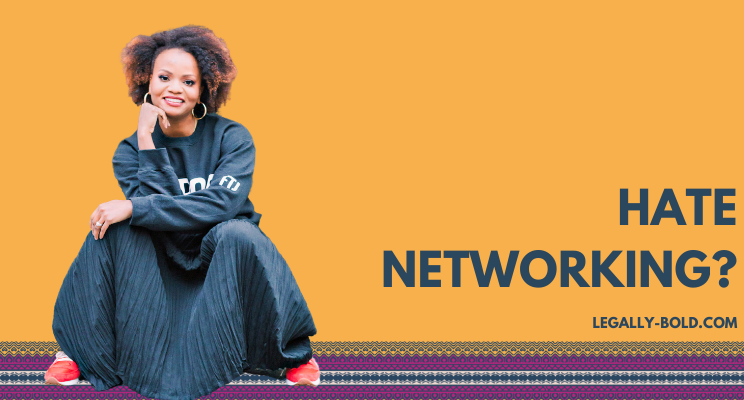 No business is an island, which is why you need business relationships to inspire you, move your business forward, create referral pipelines, and collaborate on projects.
So many people that I speak to have anxiety around building business relationships. They KNOW how important it is to create a healthy community of cheerleaders and supporters, but they don't know how.
Here are my 5 tips for building business relationships in a way that won't feel so stressful.
#1 think community, not networking.
Networking doesn't just happen at events – you should be building your community, your network, always. Talk to your family, friends, and even service providers. Tell them what you do and the value you provide others. Ask if they know anyone who they think would be a good fit.
#2 Flip the script
Whether you're in a networking event or just in your day-to-day, flip the script and listen to what other people are doing and saying. This not only helps alleviate some of the stress of talking about yourself, it also helps the natural flow of the conversation. Which, in turn, will make youl feel more confident in sharing about your work.
#3 Be humble, and kind
Our masculine-oriented world sometimes tells us that in order to seem impressive we have to act arrogant. In reality, no one likes the arrogant person in the room. Keep your interactions friendly, and humble – no matter who you're talking to.
#4 Be memorable by being yourself
People love to refer, but only if they feel like they know you. They have to feel like you're familiar and memorable, like family.
The good news is that the only way to do that is… by being yourself.
Don't worry about putting on a "business persona", because that's forgettable. People are much more likely to remember and like you if you're just yourself.
#5 Find win-win scenarios
If you want to build better relationships, stop trying to beat everyone. Instead, try to find ways for everyone to win. If you help someone else, they will definitely want to return the favor.
Which of these 5 ways to build business relationships resonated with you? Hit reply and let me know!